Massage Therapy at Lupo Chiropractic
Detroit Massage Therapy Pain Relief offered by Lupo Chiropractic Life Center
Massage Therapy Program at Lupo Chiropractic Relieves Back Pain for Metro Detroit Patients

Also known as therapeutic massage, massage therapy is frequently used for relaxation and stress relief. But this therapy can also be instrumental for relieving back pain, so it is often incorporated into holistic back pain treatment regimens.
Massage therapy on the east side of Detroit with professional registered massage therapists in a doctor's office setting. Private rooms and experienced male and female therapists.

Back pain patients in Detroit can participate in Lupo Chiropractic Life Center's unique Manual Therapy program. This intensive massage therapy surpasses relaxation massage. Our massage therapists are registered with the City of Roseville, MI. They also use specialized muscle manipulation to minimize the effects of painful scar tissue and muscle tension.

Our Manual Therapy Program and deep tissue massage program does more than soothe strained muscles. The massage increases flexibility, softens scar tissue, and improves circulation. Used in conjunction with chiropractic adjustments, laser therapy and spinal decompression, Manual Therapy helps patients maximize back pain relief.

Find out whether massage therapy at Lupo Chiropractic can complement your back pain treatment. To schedule a free consultation, call (586) 772-5876.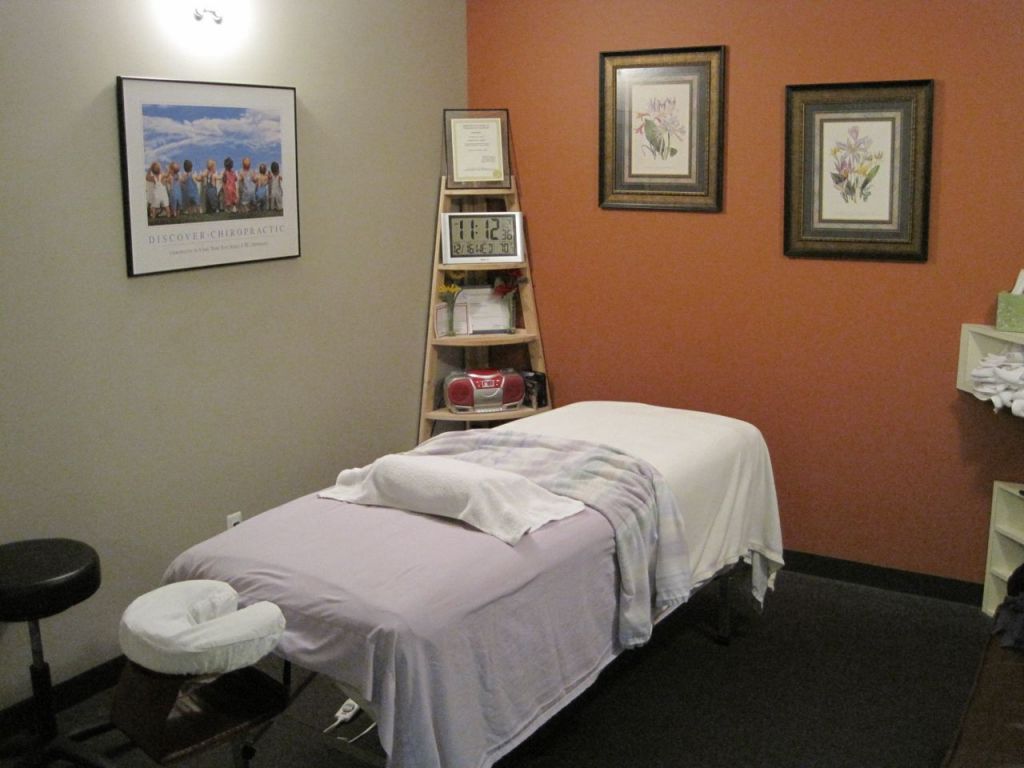 Call (586) 772-5876 to schedule a private massage
How do I get started?

Contact our office at (586) 772-5876 to schedule an initial consultation with the Doctor to determine your individual situation. Medical Evaluation and Diagnostic testing procedures should be performed prior to beginning any treatment in order to determine the most effective process. After carefully studying your case history and exam findings, the Doctor will sit down and explain his recommended plan of action for you. After answering any questions you may have about the recommended plan, you may begin your care.
Call now (586) 772-5876 for your FREE Consultation!
View our
patient testimonials
or contact us today with a time and date that are convenient for you. We'll find out the "why" behind your problem and how to solve it - and then coach you to better health!